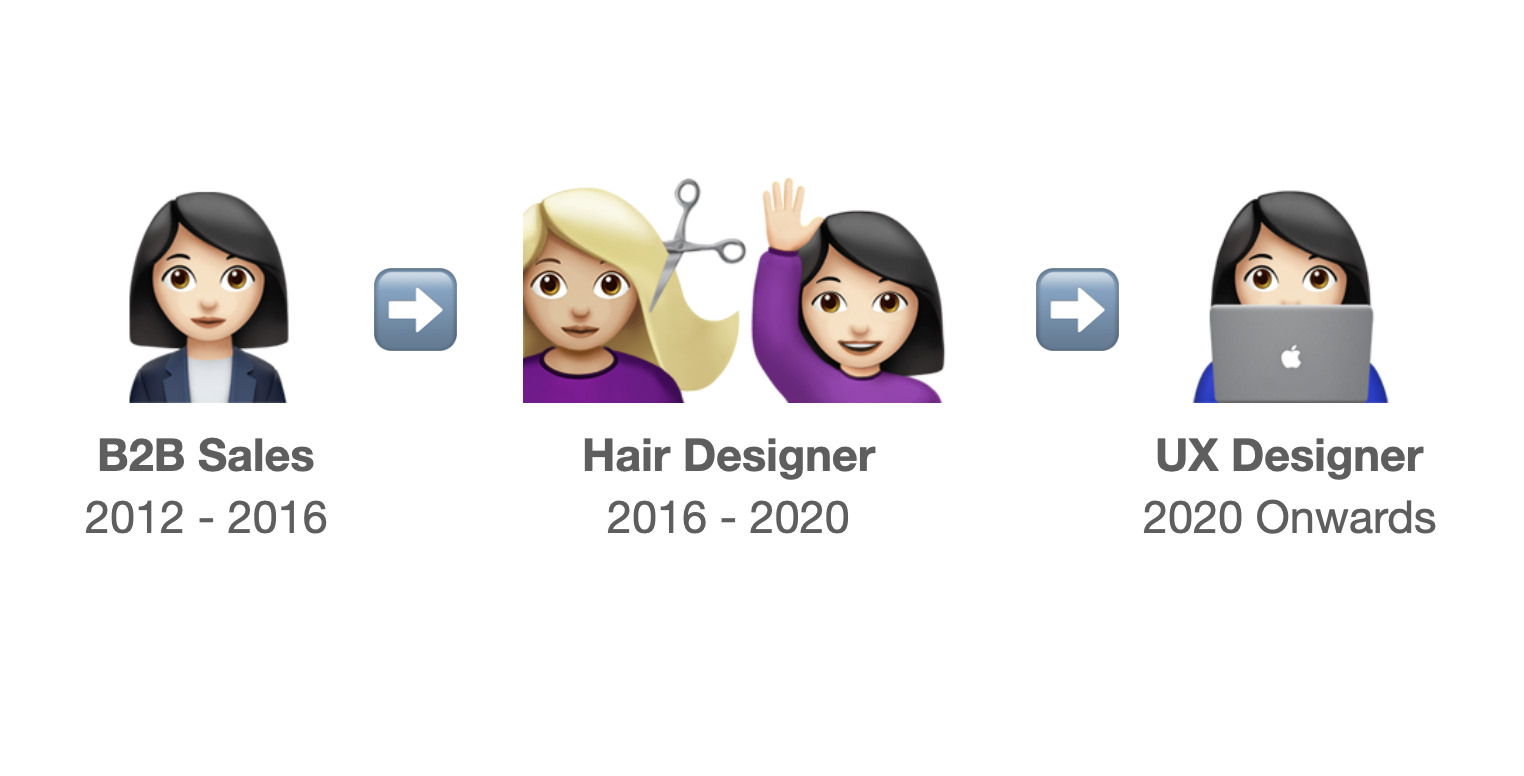 Origin Story
Throughout my career journey, I have developed a deep interest in helping people identify and solve pain points. I am curious by nature and love uncovering what makes people tick.
As a UX designer, my mission is to craft exceptional experiences balancing functionality, usability, and aesthetics.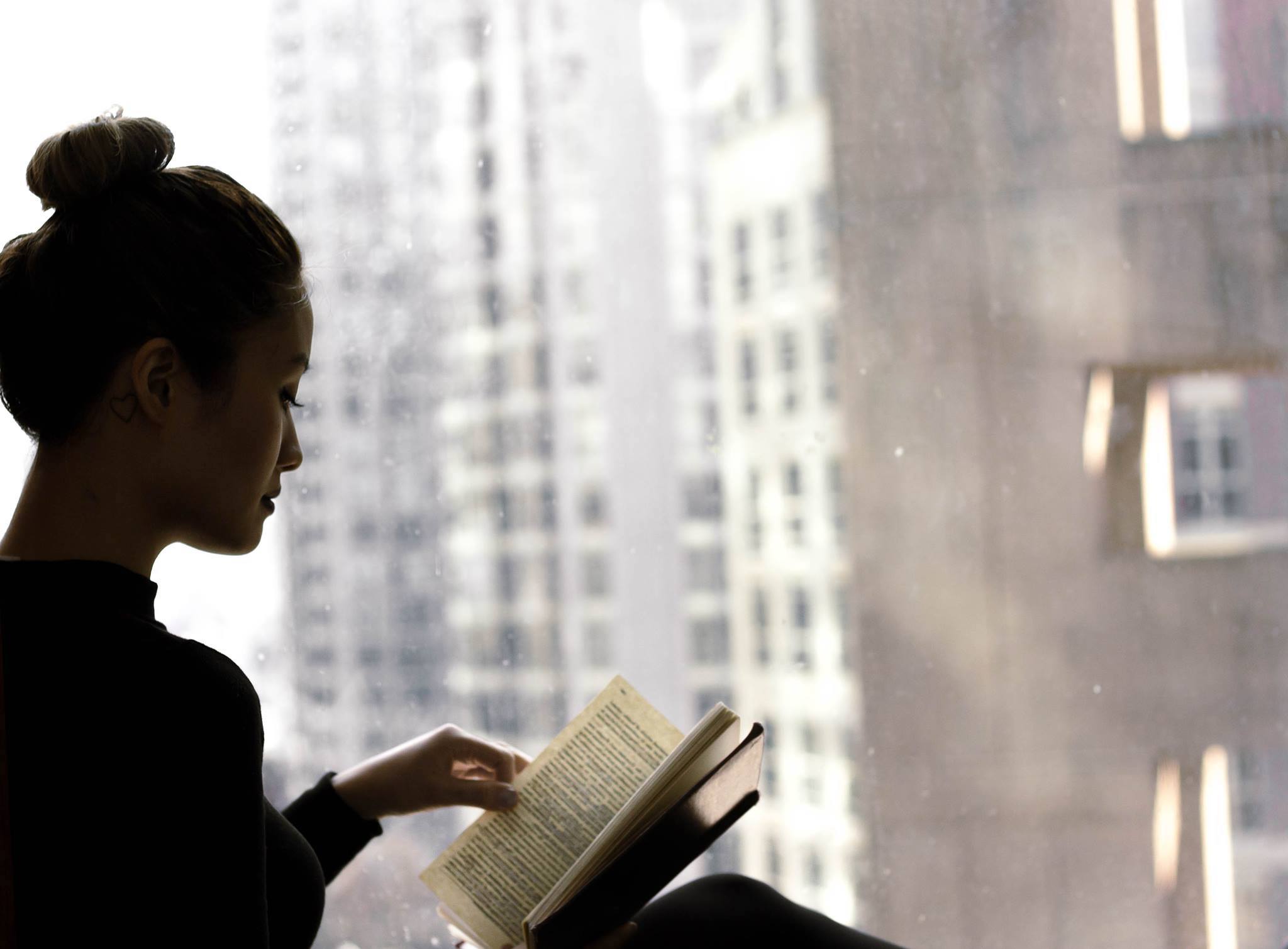 Passions
🧠 I love to learn - My favorite learning platforms include Coursera, Udemy, MasterClass, and Youtube. Topics I enjoy are history, visual arts, psychology, philosophy, literature, and business strategy.
📚I love to consume stories in all formats - written, audio, and visual! I enjoy getting to know the characters, their worlds, and how they overcome trials and tribulations.
✍🏼I'm translating my Mom's memoir, highlighting our family's perilous escape from Vietnam and the hardships we faced in Hong Kong and Canada. This has allowed me to understand her better and strengthen my Vietnamese.
Other Interests - 🍳 ✈️ 📷 🎥 🎨 🏌🏻‍♀️ 🧗🏻‍♀️
Testimonials
"Phuong is a phenomenal designer that consistently delivers with thoughtfulness and intention. She approaches challenging conversations, personalities, and user problems with openness and earnest curiosity; while demonstrating integrity. She possesses an innate sense of aesthetics and spatial intelligence that facilitates rapid ideation. Her skills help cross-functional product squads deliver in meaningful ways to users. She artfully delivers designs based on internal conventions and user insights. Her involvement with our enterprise design system adoption is of great value to her Engineering team and to our efforts to increase UX maturity in our org. Phuong's design future is very bright and it's a pleasure to work with her."
- Melissa Shavlik, Lead Digital Product Designer @ Nike
"I worked closely with Phuong during her time with Nike and was saddened to hear of her departure from our team. She brought a collaborative mindset to every discussion and was always open to talking through different possibilities and/or variations of her UI/UX designs. She quickly built a good rapport with the team and contributed early and often to the team's success. Phuong showed a wide range of skills and she was able to make a positive impact in many ways. The Heuristic analysis that she provided will have a lasting impact on the user interface of the application we supported together. During her time with the team, she was also the primary design contact with the developers. Phuong's attention to detail was a key part in the success of a body of work to align the development team's web component library to new UI/UX standards. Any team she is on will benefit from her demeanor, professionalism, and talent."
- Jeff Kramer, Data Analyst @ Nike
From Linkedin Profile